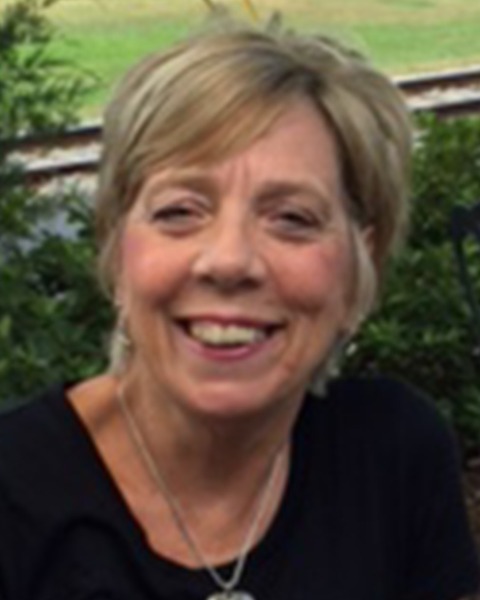 Linda Burns, RN, VA-BC™
Vascular Access Specialist
Children's Health Care of Atlanta Cook Medical
NAME: Linda Burns RN, VA-BC
She has been a nurse for 34 years. Of those 34 years, 28 years has been vascular access with a primary focus in pediatric vascular access.
She has been an active member of AVA for over 20 years and an active member of PediSIG for 5 years.
She started a business in South Florida with another nurse in 1993 which focused on vascular access which included PICC insertions and education. She moved to Atlanta in 1996 and went to work for Children's Health Care of Atlanta to establish a PICC program. She has been part of the Vascular Access Team at CHOA for 23 years. She currently works full time for Cook Medical as a Clinical Specialist in Vascular Access.

Presentation(s):