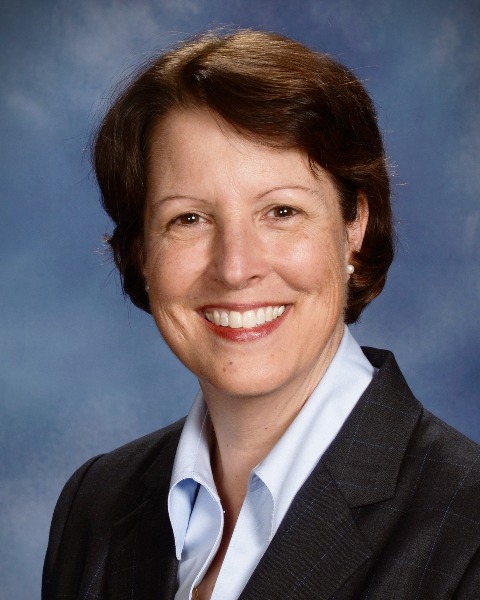 Nancy Moureau, RN, PhD, CPUI, CRNI®, VA-BC™
Chief Executive Officer
PICC Excellence, Inc.
A well-known friend and active participant with AVA Dr. Nancy Moureau is an internationally recognized speaker and expert in the field of peripherally inserted central catheters and vascular access practice. A nurse for more than 30 years Nancy performed 10 years of clinical work most recently as staff member on the PICC/IV team at Greenville Memorial Hospital in Greenville, SC and now working in outpatient settings with Infinity Infusion Nursing. Recipient of the Herbst Award for excellence Nancy is constantly involved in the vascular access specialty working in conjunction with many individuals and companies to perform research and publish results. An adjunct associate professor with Griffith University and member of the AVATAR group Alliance for Vascular Access Teaching and Research Nancy strives to contribute to the development of evidence for vascular access. As the owner and CEO of PICC Excellence, an online education and certification provider, Nancy consults with hospitals to provide education to clinicians and with companies to develop and improve products. PICC Excellence established the only PICC Certification process, Certified PICC Ultrasound Inserter, where those who meet qualifications gain and maintain the credentials CPUI. She is happy to be a resource and can be reached nancy@picexcellence.com.
Presentation(s):