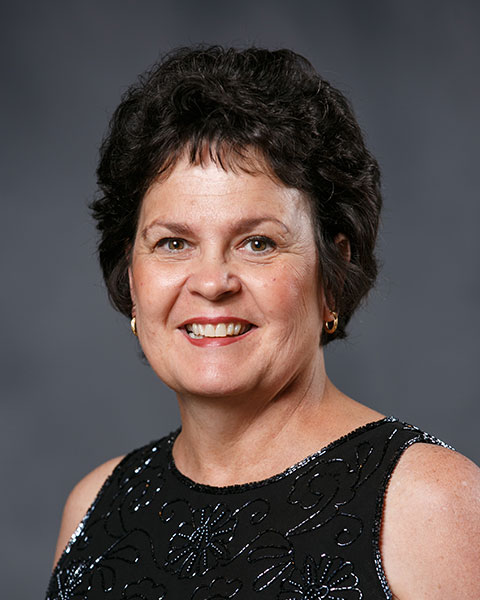 Cheryl Kelley, RN, BSN, VA-BC™
Clinical Operations Manager
Magnolia Medical Technologies, Inc.
Cheryl is a nationally recognized clinical nurse consultant who focuses in vascular access and infusion therapy. She is an expert in venous access for central and peripheral access and has extensive experience in both clinical and manufacturing arenas. She was employed at West Virginia University for 25 years with 10years on the vascular access/PICC team. Since 2007, she has been employed in the medical device industry as both a clinical specialist and clinical marketing manager. Cheryl presently is Clinical Operations Manager for Magnolia Medical Technologies.

Presentation(s):