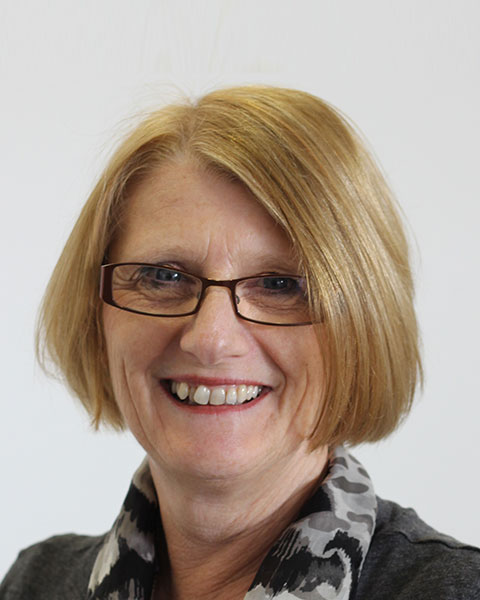 Carole Hallam, RN, MSc, BSc
Lead Nurse Quality Improvement
Calderdale and Huddersfield NHS Foundation Trust, UK
Carole has 20 years' experience working in various Infection Control nursing roles before moving into Clinical Governance with a broad portfolio. She has been instrumental in developing trust wide surveillance for central venous access devices infections and improvement work to show a reduction of CVAD infections in the trust.

She has held roles with the Infection Prevention Society and is currently Honorary Secretary. Carole has led, on behalf of the IPS, the Vessel Health and Preservation working group and has published and presented this work, with team members, both Nationally and Internationally.

In her spare time she provides voluntary support to a hospital in Romania.

Presentation(s):