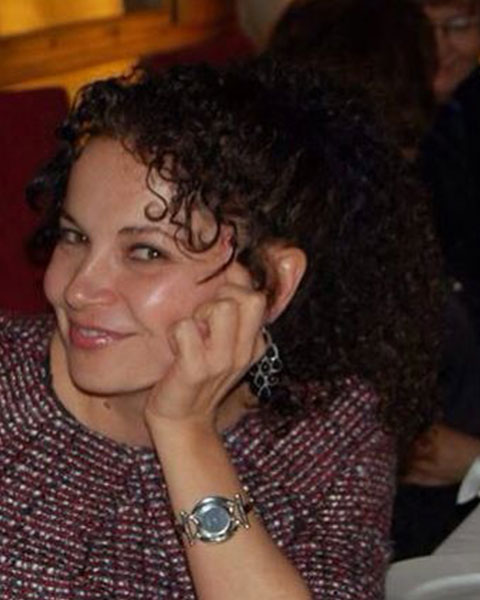 Paloma Ruiz, RN
NURSE, CO-FOUNDER
GruMAV (Multidiscisplinary group on vascular access)
Paloma is together with Gloria Ortiz Miluy one of the co-founders of the Multidisciplinary group in vascular access (GruMAV). She always worked in services related with vascular access and she developed and created the project to create a vascular access unit in her hospital using PICC and Midlines. She learnt the use of ultrasound in haemodialysis patients and started to work in this regard .
She has an experience teaching too. She was Associate professor of Nursing clinical practices in the Universidad Complutense de Madrid until 2016, collaborator profesor in Expert vascular access courses and clinical Picc specialist. She published several articles some of them related to vascular access.
Actually she is preparing her doctoral thesis and she continues learning and training in this field.
Presentation(s):