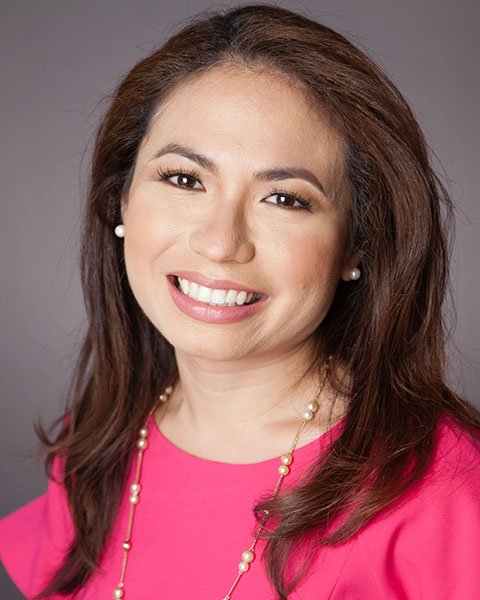 Genevieve Carucho-Simpson
Chief Operating Officer
Texas Health Aetna
Genevieve D. Caruncho-Simpson joined Texas Health Aetna as chief operating officer in April 2017. In this role, Caruncho-Simpson provides overall management and oversight of strategic and operational plans, member services and clinical programs, strategic partnerships and initiatives, as well as outsourced services.

Caruncho-Simpson joins Texas Health Aetna with more than 15 years' experience working with health care providers and payer/insurance organizations where she held a variety of domestic and global strategic, operational and consulting roles.

Previously, Caruncho-Simpson was the national strategy leader for Value-Based Care for Ascension Health. Additionally, she held leadership roles at Humana, PwC, New York Presbyterian Hospital and University of Washington Medicine.

She is currently Adjunct Faculty at St. Louis University's Department of Health Management and Policy.

Caruncho-Simpson received her Master's in Health Policy and Management from New York University, as well as Bachelor degrees with Honors in Health Information Management and Clinical Social Work from University of Washington. She was also a Bill and Melinda Gates Leadership Scholar and received multiple awards for her work with clients, employers and communities.

Presentation(s):