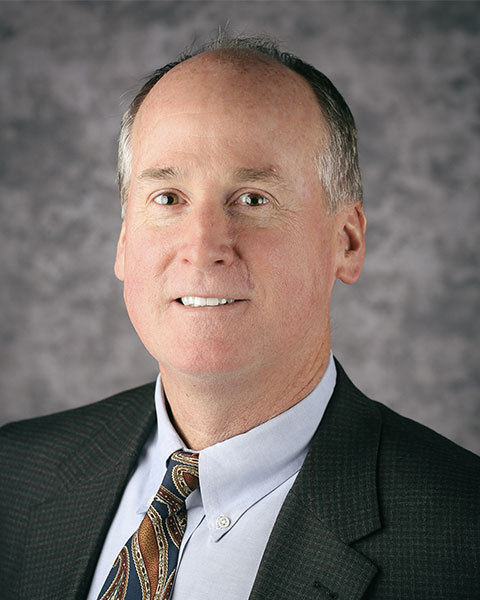 Paul Connelly
Vice President and Chief Information Security Officer
HCA Healthcare
Paul Connelly is Vice President and Chief Information Security Officer for HCA Healthcare, the largest private healthcare provider in the United States. Paul leads Cybersecurity, Physical Security, Privacy, and Information Lifecycle Management programs for all HCA business units and facilities.
Paul started in this field as an information security analyst at the National Security Agency in 1984; then spent nine years as the Chief Information Security Officer at the White House Communications Agency; and six years as a partner leading a Washington, DC-based information security consulting practice at PricewaterhouseCoopers. He joined HCA and has led HCA's program since 2002.
Highlights of Paul's career include:
• The first Chief Information Security Officer at the White House, serving under Presidents Ronald Reagan, George H.W. Bush, and Bill Clinton
• The first civilian Presidential Communications Officer, leading communications and emergency support for the President during travel throughout the world.
• Inducted into the White House Communications Agency Hall of Fame, 1998
• Winner of the top award for achievement in the Information Security field in the federal government (the Frank B. Rowlett Trophy), 1992
• Winner of the Information Security Executive of the Year Award for North America, 2009
• 18 individuals from Paul's teams have been selected as Chief Information Security Officers at other organizations
Paul has obtained the Certified Information Systems Security Professional and the National Security Agency's Information Systems Security Professional certifications. He completed the Naval War College National Security Studies program. Paul has Bachelors and Masters Degrees in Resource Economics from the University of Florida.
Presentation(s):