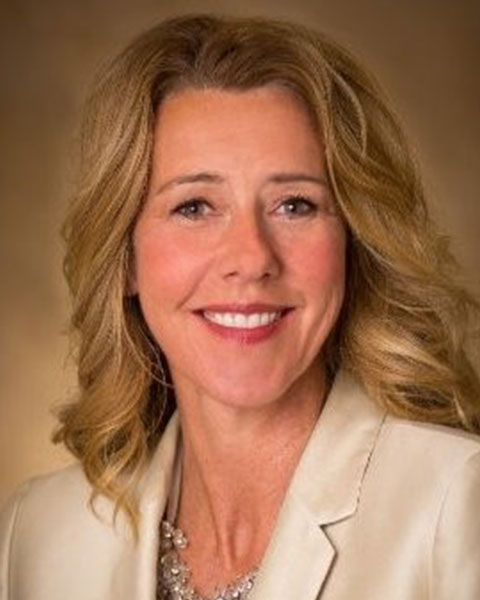 Sherri Dodd
GM and Vice President
Medtronic
Sheri Dodd has over 23 years of experience in healthcare. Throughout her career, she has focused on value-based programs including clinical outcomes and economic impact.

Sheri has served as Vice President and General Manager for MCMS since June 2015. Sheri joined Medtronic in March 2010 as Vice President for Reimbursement, Economics and Health Policy for the Cardiac Rhythm & Heart Failure (CRHF) business. Her responsibilities expanded to lead the CRHF Global Clinical Research function. In July 2014, she was promoted to Vice President, Global Health Economics and Market Access for Cardiac and Vascular Group (CVG).

Prior to joining Medtronic, Sheri spent 13 years at Johnson & Johnson in a variety of regional and global positions in both the Pharmaceutical and Medical Device sector. Prior to joining Industry, Sheri spent 5 years at the World Health Organization.

Sheri earned a joint Master's of Science degree from the London School of Economics and the London School of Hygiene and Tropical Medicine and has completed several certificate programs from the University of York and Harvard School of Public Health.








Presentation(s):