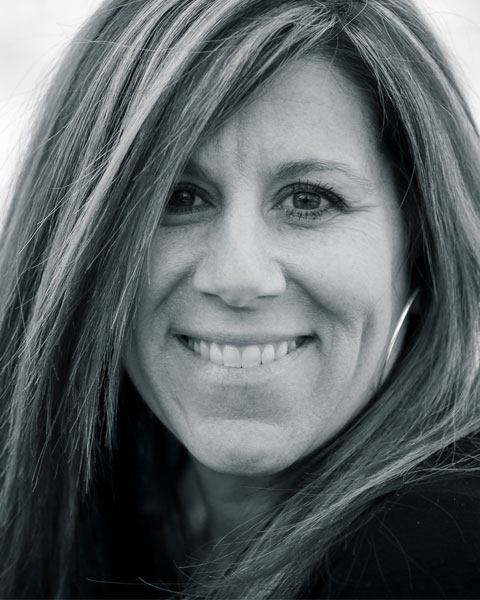 Julie C. Hall-Barrow
Vice President, Virtual Health and Innovation
Children's Health System of Texas
Dr. Julie Hall-Barrow is the vice president of virtual health and innovation at Children's Health, the leading pediatric health system in North Texas. Since joining in 2015, Dr. Hall-Barrow has strategically guided the system's use of technology to increase access to quality health care, extending care beyond the hospital walls and into the communities where families live, learn and play.
She currently oversees one of the largest and fastest-growing school telemedicine programs in the country, as well as several unique and innovative virtual health programs like Remote Patient Monitoring (RPM), TeleNICU/ER and the development of mobile health applications including My Asthma Pal. The aim of these programs is to improve health outcomes and empower patient families to become active drivers of their own health care.

As a passionate advocate for innovation and technology, she has provided guidance on influential legislation including House Bill 1878, which allows any provider in the state of Texas to be reimbursed for school-based telemedicine. She has also provided outreach and collaboration with national technology and health care organizations including the American Academy of Pediatrics on how to seamlessly integrate technology into health care.

Dr. Hall-Barrow has published research in peer-reviewed journals, presented around the globe on virtual health best practices, and been honored with many notable industry awards. In 2016, she was named one of the Most Powerful Women in Health Care IT by Health Data Management and was honored with the Achievement in Innovation in D CEO's Excellence in Healthcare Awards.
She is considered a national and international expert in the field of telemedicine, including its use in pediatrics, neurology, emergent delivery methods and health care mobility. Dr. Hall-Barrow is a past chair of the American Telemedicine Association Pediatric Special Interest Group.

Presentation(s):