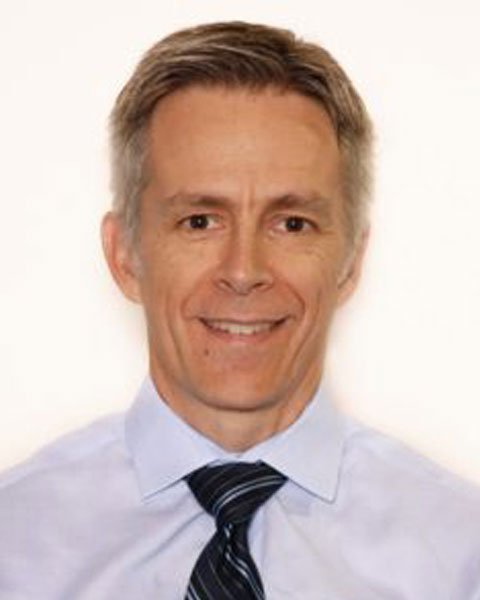 Christian Otto
Director of TeleOncology
Memorial Sloan-Kettering Cancer Center
Dr. Christian Otto is the Director of TeleOncology for Memorial Sloan Kettering (MSK), and an attending physician in the MSK UCC.

Dr. Otto completed his undergraduate degree in exercise physiology and his medical degree at the University of Ottawa in Ottawa, Ontario. He completed his residency in Family Medicine, and Emergency Medicine at Queen's University in Kingston, Ontario, and a Master of Medical Science degree at the University of Texas Medical Branch in Galveston, Texas.

Prior to joining MSK, Dr. Otto spent seven years at the NASA Johnson Space Center in Houston, TX as the lead scientist heading a team investigating raised intracranial pressure and visual problems in astronauts. Using telemedicine, Dr. Otto acquired over 800 hours of real-time medical data from astronauts on the International Space Station.

Dr. Otto has a 22-year history working in the field of Telemedicine. He co-authored NASA's recent Telemedicine Strategy for Deep Space Exploration, served as a Regional Medical Director with the Ontario Telemedicine Network, conducted telemedicine research for the Canadian Space Agency and at high altitude on several of the world's highest mountains, including Mount Everest. In addition, Dr. Otto completed graduate studies in telemedicine while serving two one-year tours with the National Science Foundation as the Station Physician at the Amundsen-Scott South Pole Station and the McMurdo Research Station in Antarctica.

Presentation(s):