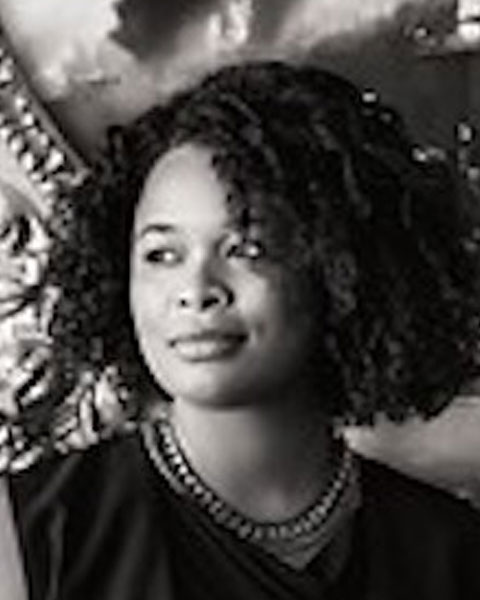 Danielle J. Brooks
Founder and CEO of Bridges and Director of Engagement WiseConnect
Morehouse Medical/Bridges
Danielle J. Brooks, J.D. serves as the founder and owner of Bridges LLC, a boutique health and technology consulting firm, and as the Director of Engagement Experience, for the healthcare consulting organization WiseThink Health.

Mrs. Brooks has spent the last decade designing, leading and managing research, project development, strategy and implementation programs across a variety of industries including healthcare, media and communications, human rights, policy, and law. She prides herself on bridging creativity with strategic approaches that result in true impact. 

Danielle began her career as a policy fellow for former governor, and Secretary of Agriculture, Thomas Vilsack where she designed community building initiatives for the aging members in the state of Iowa. She then followed this work by participating in a variety of positions including managing coalitions to influence the development of key health IT policies; serving as an Executive Editor for the award-winning blog Disruptive Women and Health Care; and leading the development of the Iowa Accountability Program, Judicial Training Institute (IAPJTI). The IAP JTI is an initiative that works to improve the judicial handling of domestic violence cases, through innovative approaches focused on judicial leadership, community/judicial relations and the elimination of procedural bias. She also serves on the Health IT advisory board for Transdisciplinary Collaborative Center (TCC) for Health Disparities Research at Morehouse School of Medicine and on the PCORI Advisory Panel for Improving Health Systems and Addressing Disparities.   A native Iowan, Danielle studied at Oberlin College and obtained a Bachelor of Arts degree in Politics. She then attended William and Mary School of Law, achieving her Juris Doctorate.

Presentation(s):