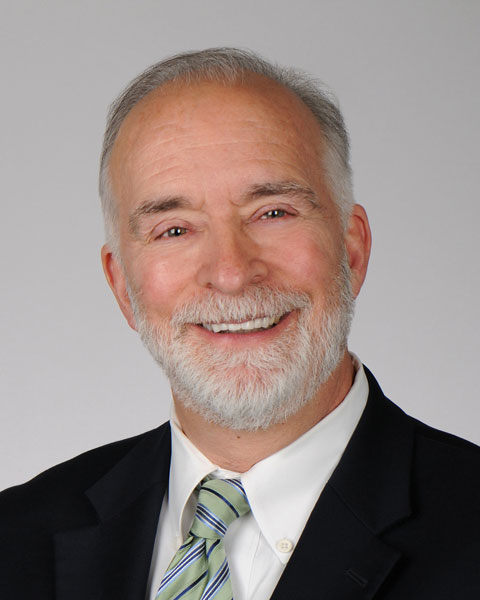 David M. Wheeler
Coordinator The Center for Telehealth
Medical University of South Carolina
David M. Wheeler M. Ed., RRT-NPS, FAARC, has been involved in healthcare for more than three decades. He has been an educator, administrator and clinician in various settings spending the majority of his time in both the adult and pediatric critical care environments. David is now the Outcomes Coordinator for the Center for Telehealth at the Medical University of South Carolina.

David came to MUSC after 13 years at the Cleveland Clinic Foundation where he was both the educator for Cardiothoracic Anesthesia Critical Care and a founding member of the McCurry Lung Lab where he remains an active collaborator. He spent over twenty years at New York University and Mt. Sinai Medical center in New York City.

He has greater than forty publications in peer and non-peer reviewed journals, two book chapters and has participated as an invited faculty member at more than 50 symposia for respiratory and critical care. His recent publications have focused on the assessment of the human lung in the ex vivo state. David has a special interest in medical education, adult learning theory, effective teambuilding and complexity theory.

He is a Fellow of the American Association of Respiratory Care and the Chair of the research committee for the South Carolina Association of Respiratory Care. David holds a Master's degree in education, a baccalaureate degree in English Literature and an associate in Respiratory therapy. His is an elected member of both Pi Lambda Theta, National Honor Society of Educators and Sigma Tau Delta; National Honor Society of English Scholars. David was the Dale T. Houle Fellow in Theory of Constraints at the Goldratt Institute in New Haven Connecticut. He spent more than 10 years as a high school football official and enjoys time spent in nature.
Presentation(s):