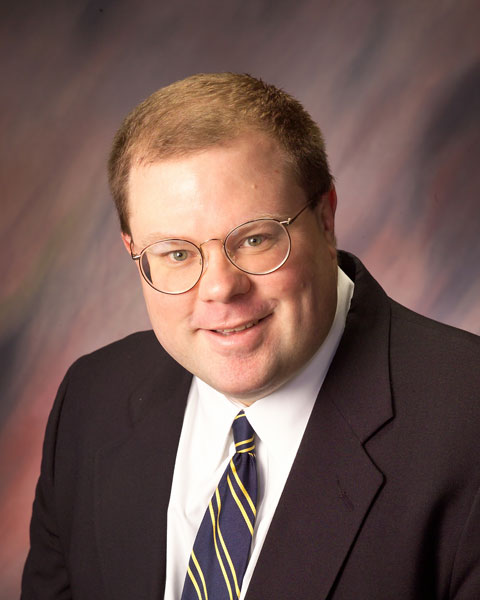 Terrence Lewis
Senior Associate Counsel
University of Pittsburgh Medical Center
Terrence Lewis serves as Senior Associate Counsel for the University of Pittsburgh Medical Center ("UPMC") and is assigned to the Physician Services Division of UPMC. He has been providing legal services for UPMC since 2006. Specifically, Mr. Lewis has been responsible for drafting and negotiating professional medical service agreements (with particular emphasis on telemedicine-related projects), federal contractor service agreements and providing counsel related to the Federal Stark Law, the Anti-Kickback Law, False Claims Act and other applicable federal and state laws and regulations.

In addition, Mr. Lewis currently serves as the Chair for UPMC's Enterprise Telemedicine Oversight Committee-Legal Subcommittee and is responsible for system-wide legal matters related to telemedicine, both domestically and internationally, involving 20 hospitals and over 3500 employed physicians. He has finalized numerous telemedicine transactions in several medical sub-specialties including telestroke, telepathology, teleradiology, teleophthalmology, teledermatology and telewound. Mr. Lewis regularly provides legal advice on many telemedicine-related issues including physician licensing and credentialing, remote monitoring, home health telehealth applications, online prescribing, billing and reimbursement, use of technology and compliance with applicable laws, indemnification and insurance issues, medical record and patient/privacy issues.

Mr. Lewis is active in presenting on domestic and international telemedicine legal issues and has presented at telemedicine conferences throughout the U.S. and in Europe including at the invitation of the Royal Society of Medicine in London, United Kingdom.

In addition, he has served as an Adjunct Professor of Law at Duquesne University School of Law since 2003. Mr. Lewis is a 1993 graduate of Wheeling Jesuit University and a 1996 graduate of Duquesne University School of Law.

Mr. Lewis is admitted to practice law in Pennsylvania and West Virginia. He is a member of the American Telemedicine Association.

Presentation(s):