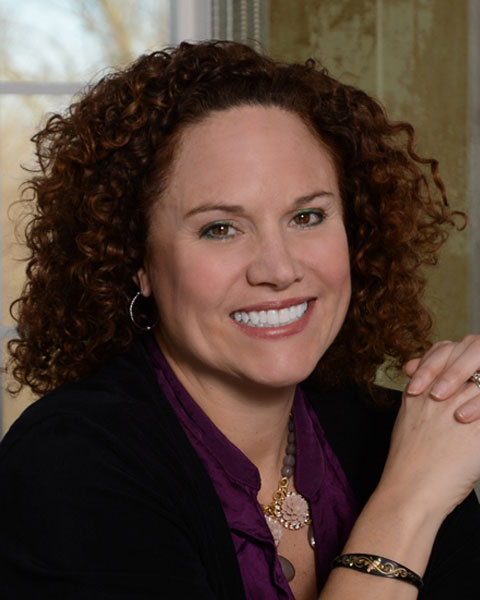 Heidi A. Schultz
Program Officer
The Leona M. and Harry B. Helmsley Charitable Trust
Heidi Schultz is a Program Officer for The Helmsley Charitable Trust Rural Healthcare program which is based in Sioux Falls, South Dakota. She manages the Healthcare Delivery via Technology portfolio, advocacy portfolio, and the Simulation in Motion projects.
Ms. Schultz worked in the not-for-profit sector for over twenty-two years in fundraising & grant writing, marketing, communications & PR, and administration.
Ms. Schultz has been at The Helmsley Trust for seven years. She has a B.A. in Commercial Economics and a minor in Spanish from South Dakota State University, and an MBA in Healthcare Systems Management from Moorhead State University, Kentucky. She is currently pursuing a master degree in Public Health.

Presentation(s):