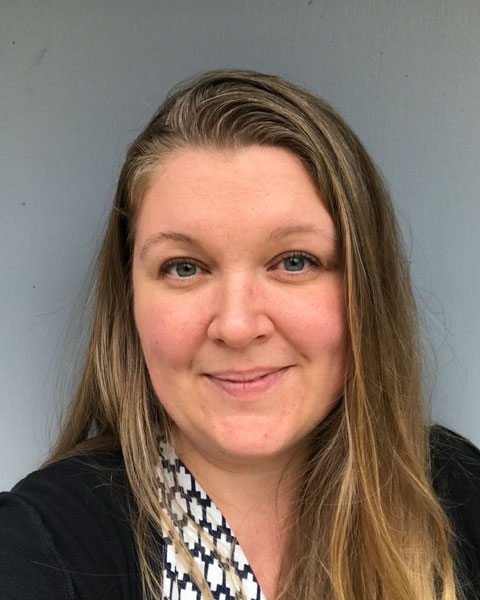 Emily Samms
Director of Customer Marketing
Avizia (formerly Carena)
Emily has over 15 years' experience in digital marketing and digital product development in both Australia and USA. She has worked across top brands in a number of consumer sectors including Qantas, Microsoft, Yahoo, eBay, Heinz and others.  Emily's deep background in digital media was forged during the dotcom boom, helping to design and build search advertising products before Google was Google.
 
Prior to joining Carena, Emily spent a number of years working with advertising agencies in Australia as their digital specialist, helping to establish digital credentials and build digital marketing teams.
 
Emily's role at Carena is to help clients drive utilization of virtual clinics through digital marketing channels. She conducts analysis and provides recommendations, benchmarks performance and shares successful strategies, in addition to a more "hands on" role with clients engaged directly for digital marketing services.
Presentation(s):