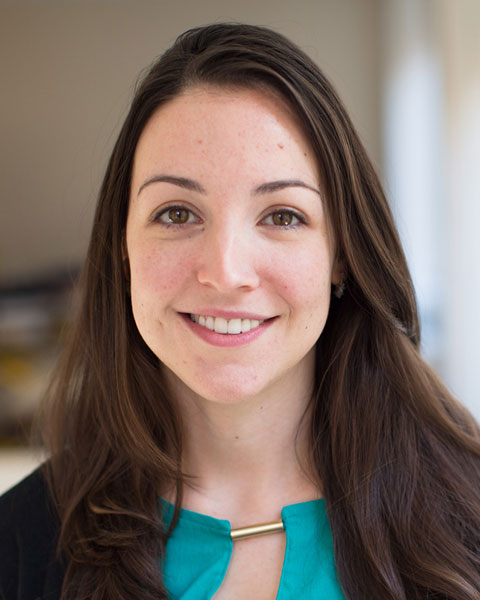 Guenevere V. Burke
Assistant Professor
GW Department of Emergency Medicine
Dr. Guenevere Burke is an assistant professor of emergency medicine at the George Washington University (GW). In this role, she leads medical education and interdisciplinary graduate programs in health policy, health equity and healthcare technology. These unique programs capitalize on the extraordinary health policy resources available in the Washington DC region and have been featured in the popular media for their singular contributions to medical education. In collaboration with Kaiser Permanente, Dr. Burke also pioneered new residency programs in health policy for the Northern and Southern California regions. Dr. Burke holds a secondary appointment as assistant professor in the department of health policy and management and co-directs the Leaders for Health Equity program, an international health sector fellowship funded by the Atlantic Philanthropies and based at the George Washington University.

Dr. Burke is a board certified emergency physician who provides clinical care in traditional and telemedicine encounters through the GW Department of Emergency Medicine. Passionate about the promise of technology to transform current care models and improve access, Dr. Burke is involved in Improving Specialty Care via Telemedicine, an innovative chronic disease management program for patients at a local Federally Qualified Health Center, supported by CareFirst. She serves as President of the District of Columbia American College of Emergency Physicians.

Dr. Burke completed fellowship training in health policy at GW, medical education at UCLA and residency training at the University of Southern California, where she served as chief resident. She holds an MBA from the Massachusetts Institute of Technology and previously worked in international healthcare consulting and hospital finance prior to her career in medicine.
Presentation(s):