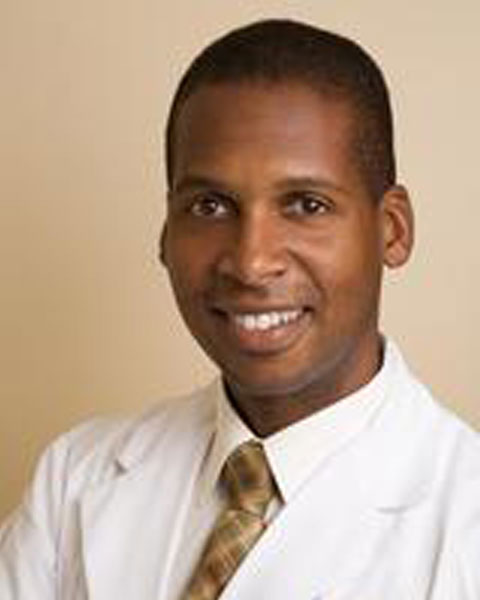 Ronald Dixon
Director, Population Health and Network Development
Massachusetts General Hospital
Dr. Ronald Dixon is an Internist at Massachusetts General Hospital (MGH) and Medical Director, Population Health and Network Development. He is
the Creator and Director of the Virtual Practice Project at MGH and an Assistant Professor of Medicine, Harvard Medical School. Dr. Dixon's interests
are in alternative methods of healthcare delivery, particularly relating to primary care. His research over the years has focused on both synchronous
and asynchronous modes of care delivery.
Presentation(s):