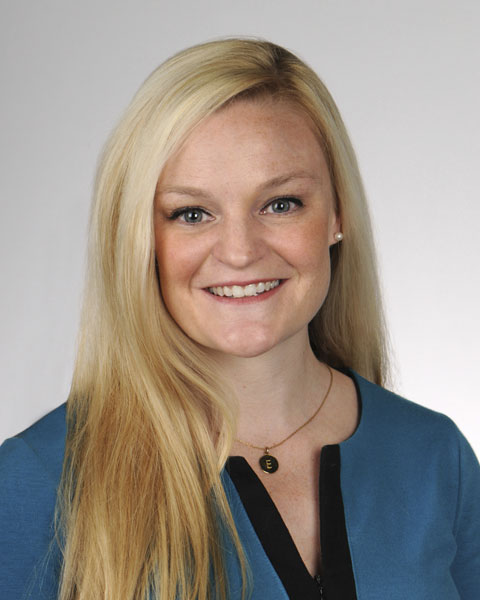 Kathryn Cristaldi
Medical Director, School-Based Health
Medical University of South Carolina
Kathryn King Cristaldi, M.D., MHS, is the Medical Director for School-Based Health and an Assistant Professor in the Division of General Pediatrics at MUSC Children's Hospital. She oversees the functioning of both in-person and telemedicine school-based health centers throughout the state.

Dr. Cristaldi has a special interest in extending the reach of primary care and preventative medicine to underserved children through school-based health and most specifically through telehealth. Throughout her career she has sought out opportunities to ensure the health and wellness of children using public health methods. She currently serves as the representative from the AAP Section on Telehealth Care to the Pediatric Academic Society Program Committee.

As the medical director for school-based health in the Center for Telehealth, Dr Cristaldi directs programmatic functioning, evaluation and the clinical care provided by pediatricians, nurse practitioners and herself in school-based health centers and telehealth centers in more than 50 schools in South Carolina. During her time as medical director the program has more than doubled in size and continues to rapidly expand throughout the state. Dr. Cristaldi chairs the South Carolina School-Based Telehealth Workgroup, a network of hospital systems and providers who collaborate with each other as well as state agencies to implement telehealth programs in school districts with the highest health and educational disparities. In addition, Dr. Cristaldi continues to use her experience and skills to advocate at the state and national level for increased access to care through telehealth and has been invited to share her telehealth expertise at the National School-Based Health Alliance, Pediatric Academic Society and the South Carolina Telehealth Summit.

Dr. Cristaldi received her undergraduate education at the University of Dayton and earned her medical degree at the Medical College of Virginia at Virginia Commonwealth University. She completed her pediatric residency at MUSC, and an academic generalist fellowship at the Johns Hopkins University, earning a Master of Health Science degree from the Johns Hopkins Bloomberg School of Public Health.
Presentation(s):