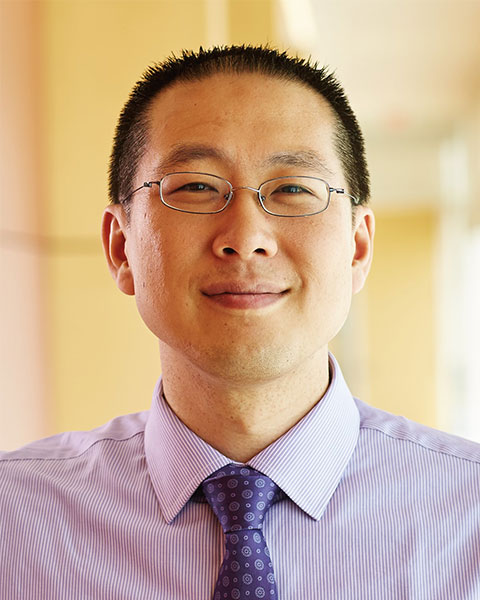 Gregory Gan, MD, PhD
University of New Mexico Cancer Center
Disclosure:
No relationships to disclose.
Biography:
Gregory Gan, MD PhD, Assistant Professor, UNM Comprehensive Cancer Center
My area of basic and translational research is in head and neck cancer and radiation biology. My lab focuses on MAPKAPK2 pathway and how tumor inflammation is involved with radiation resistance and tumor metastasis.
My clinical focus includes head and neck, breast, thoracic cancers and SBRT.
Presentation(s):