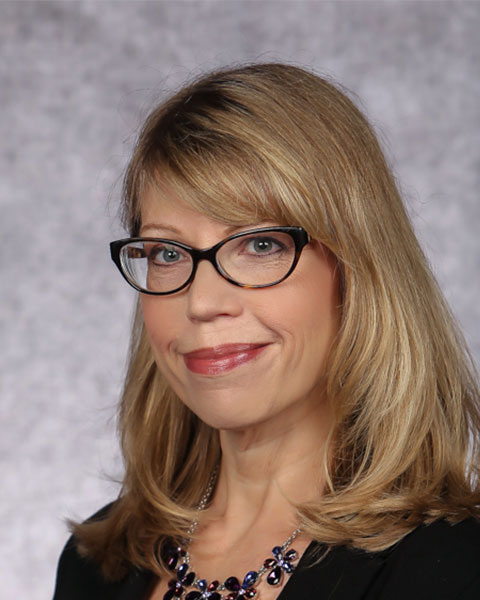 Cindy Faigin, OCN, BSN, RN
Disclosure:
Employment
Henry Ford Health System: Nurse Manager: Employee
Biography:
Cindy Faigin, BSN, RN, OCN is the Manager of Nursing for the Department of Radiation Oncology with the Henry Ford Health System in Michigan. Ms. Faigin began her career in healthcare while attending the University of Wisconsin – Madison and has acquired over 20 years of experience in clinical care and healthcare administration. She maintains her certifications in radiation therapy nursing and chemotherapy/biotherapy nursing from the Oncology Nursing Society.

Currently, Ms. Faigin serves as a resource, educator, mentor, and nursing administrator for Henry Ford Health System's 6 radiation oncology locations, including a site utilizing MR-guided therapy. She is also on the operations team for a new Henry Ford Cancer Institute building, slated to open in 2020.

Ms. Faigin has strong interests in survivorship, clinical navigation, cancer care pathway development, and supportive oncology services. Ms. Faigin volunteers with Game on Cancer and the Fresh Air Society. She has been active in numerous professional societies and currently serves on ASTRO's Communications Committee and the Annual Meeting Education Committee.

Presentation(s):