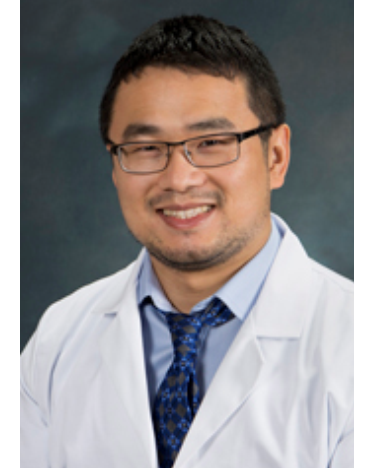 John Kang, MD, PhD
University of Rochester
Disclosure:
No relationships to disclose.
Biography:
John Kang, MD, PhD, resident physician, University of Rochester Medical Center

I am a physician-data scientist with a passion for uncovering the complex interactions underneath large datasets and have over 10 years of experience in the novel applications of computational modeling and machine learning towards biology systems. I am currently a resident in radiation oncology and aim to bridge the gap between the clinical sciences and bioinformatics through clinical practice, genomics and outcomes modeling. I also have a interest in education and aim to create a web-tool to teach data science to clinicians using interactive cases.
Presentation(s):