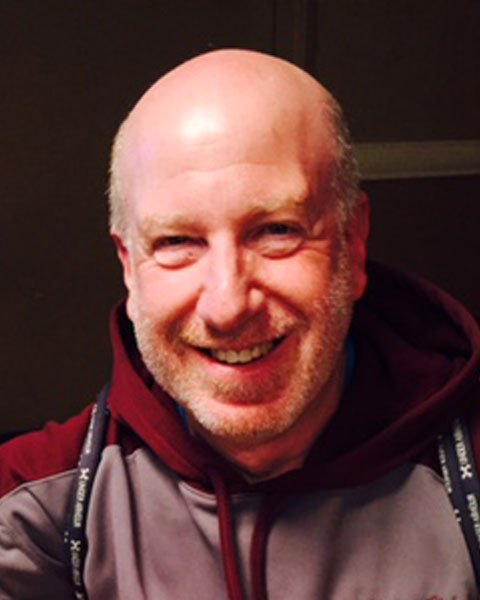 David B. Levy
Manager of Quality and Safety
Boyce Technologies, Inc.
Cortlandt Manor, New York
David B. Levy has been involved in the quality profession for over 30 years as a director, manager, engineer, auditor and independent consultant in a variety of industries including telecommunications, defense electronics, commercial electronics, distribution, food manufacturing, ceramics and reinforced plastics.

David is currently the Manager of Quality and Safety at Boyce Technologies, Inc. as well as a Quality Consultant and principal of Levy Quality Consulting, LLC, where he services a variety of clients in all aspects of Quality Assurance, including Quality Management, Quality System Implementation, and Quality Auditing. Throughout his career he has implemented ISO 9000 Quality Management Systems with 9 registrations covering all versions of the standard.

David has an MS in Operations Management from NYU Tandon School of Engineering Polytechnic Institute (formerly Polytechnic University) and a BS in Ceramic Engineering from the NYS College of Ceramics at Alfred University. David is an ASQ Fellow and holds four ASQ Certifications (CMQ/OE, CQE, CQA & CQIA).

David has twice served as a Member of ASQs Board of Directors (2003-2009 & 2014-2017) and as Region 3 Director (2003-2009 and 2012-2017). Additionally, he served as the Section Affairs Council (SAC) Chair for 4 terms (2008/2009 & 2014-2016). David has been a member of ASQ since 1990, and joined the ASQTZ Section Leadership Committee in 1994 serving in many positions including: Chair, Vice Chair, Treasurer, Newsletter Editor, NEQC Rep, and Webmaster. He has also served as an ASQ CQA Preparation Trainer. He is currenlty serving as the Chair of the Fellows Technical Group and is the immediate Past Chair of SAC.

David is married with 2 adult children and lives in Cortlandt Manor, NY. He enjoys skiing, swimming, traveling with the family, bicycling, reading, playing poker, telling a joke or two and spending quality time with his family.

Presentation(s):