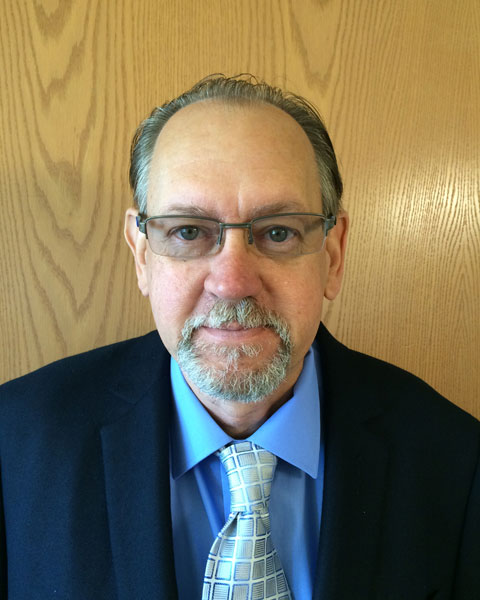 Richard M. Van Doel
PhD
President
Performance Validation, LLC
Indianapolis, Indiana
Dr. Van Doel joined Performance Validation in 1993 after retiring from the US Navy as a Chief Warrant Officer (CWO-3). His military experience in the nuclear propulsion program cumulated in his assignment with USDOE Naval Reactors Branch at Electric Boat shipyard. The experience gained from the military and DOE provided a solid foundation in process operation, maintenance, testing, and quality oversight.

With Performance Validation, Richard has provided services to the pharmaceutical and medical device manufacturing industries with positions of increasing responsibility for over 20 years. His has assisted medical device manufacturers in FDA remediation, developed compliant but right-sized validation programs, assisted in the development of quality systems that meet ISO 13485 and USFDA Quality Systems Regulations. He most recently assisted an In Vitro Diagnostic Manufacture in the validation of a new Pre-Market Approved diagnostic.

Richard is active in several professional societies and is a senior advisor to the Indianapolis Chapter of American Society for Quality (ASQ), Secretary American Society for Testing and Materials (ASTM) Biotech committee, and past Vice President/Board Member of the Great Lakes Chapter of ISPE.

Richard has served as Performance Validation's President since 2006 and is a member of Performance Validation's Board of Managers. He is a Certified Quality Auditor (ASQ). He has a BS Business Management, a MS in Strategic Management and PhD in Organizational Leadership from Indiana Wesleyan University. Additionally, Richard was awarded a Louis O. Kelso Fellowship by Rutgers University, School of Management and Labor Relations.
Presentation(s):