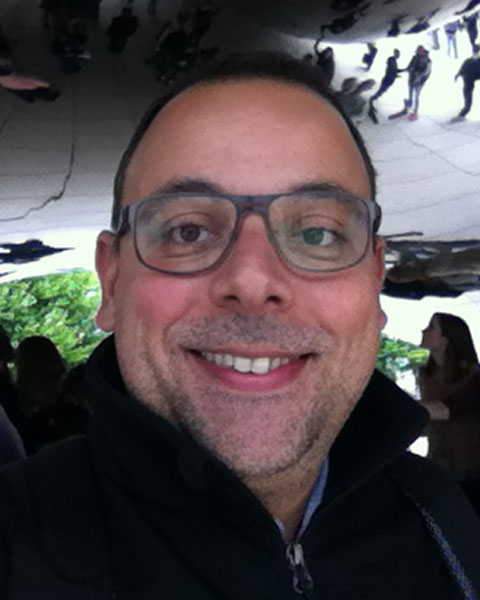 Marco Viveiros Correa Santos
Consulting Director
Top QuALLity
Santos, Sao Paulo, Brazil
Specialization courses in Business and Enviromental Management in Japan - 2006 / 2014
MBA in Marketing by ESPM (Escola Superior de Propaganda e Marketing) - 2002.
Graduate in Production Enginnering from Federal University of São Carlos - 1998.
Currently has teached in the MBA in Integrated Management System at Santa Cecília University and, in addition, is Owner Director of Top QuALLity (2005), a brazilian business management consulting firm focused in development and implement of sustanaible management system.
Decades of experience in the development and implementation of integrated solution about process and sustainable practices management in large Brazilian companies of distinct industries.
Presentation(s):