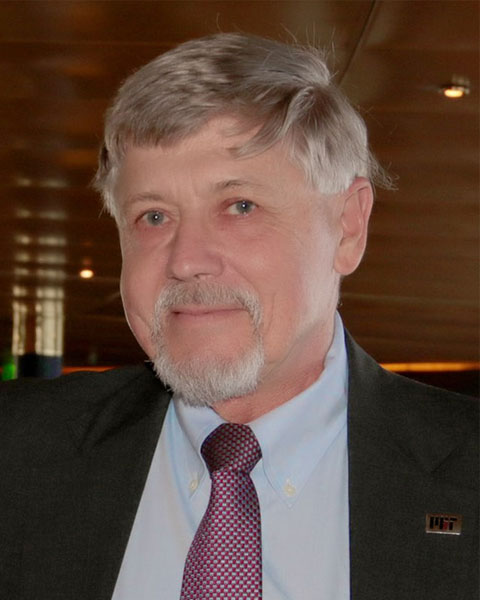 Andy Moysenko
Owner - Advyse
Programs Chair - ASQMV (Section 102)
Chelmsford, Massachusetts
Andy Moysenko is Owner of Advyse, a consulting firm specializing in Business Transition Planning. Through Advyse, he offers individual and group programs to enable successful late career transitions for business owners, professionals, and executives.
Andy is also an Adjunct Professor at the University of Massachusetts, Lowell Campus, in the Mechanical Engineering Department. There, he teaches graduate and undergraduate Quality Engineering courses, both on-line and on-campus.
Andy's management experience spans a broad range from semiconductor products through public safety telecommunications systems. He has worked in DoD as well as commercial markets, and has succeeded in delivering improved profitability and organizational efficiencies in start-up, mid-size, and Fortune 500 companies.
Andy is a Certified Manager of Quality / Organizational Excellence and an STPI Certified Transition Planning Consultant. He is also a Senior Member of the American Society for Quality and a Life Member of the IEEE. He currently serves as a Director and Secretary for the Northeast Business Alliance and as Programs Chair for ASQ's Merrimack Valley Section.
Additional affiliations include the American Management Association, the System Dynamics Society, and SOL, the Society for Organizational Learning. He is a member of ProVisors, the Greater Lowell Chamber of Commerce, and the Chelmsford (MA) Business Association.
Andy has attended Motorola University (Six Sigma) and holds BS and MS degrees from MIT in Electrical Engineering (Solid State Physics). In addition, he holds an Executive Certificate in Management and Leadership from MIT's Sloan School.
Outside of his business activities, Andy is a member of the MIT Educational Council, the MIT Club of Boston, and is a Life Member of MENSA. He enjoys reading, cooking (all cuisines), outdoor activities, jewelry crafting, woodcarving, mythology, and studies in human development. He has been known to frequent Renaissance Fairs and Story-Telling Festivals.
Presentation(s):