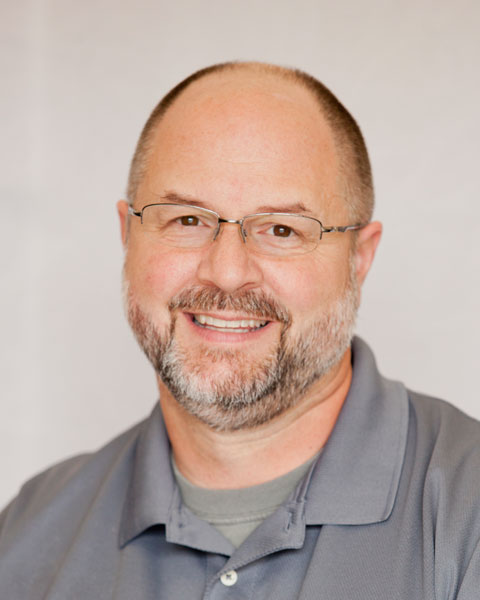 Lars Maaseidvaag
Ph.D
Vice President of Product Development
MoreSteam.com
Powell, Ohio
Dr. Lars Maaseidvaag leads MoreSteam's product development teams for TRACtion project management, EngineRoom data analysis, and eLearning. He also developed MoreSteam's web-based discrete event simulation software, Process Playground. Lars is the lead instructor for the Master Black Belt training program offered in partnership with The Ohio State University's Fisher College of Business. In addition to that role, he sits on the review panel for the final project portfolio reviews of all MBB certification candidates in that program.

Before coming to MoreSteam in 2009, he was the Curriculum Director for Accenture/George Group where he developed and delivered their Lean Six Sigma training programs to global clients. Earlier in his career, he worked in operations research and management consulting.

Lars received a PhD in in Operations Research from the Illinois Institute of Technology. He also earned a Masters in Operations Research and Industrial Engineering as well as his MBA from The University of Texas in Austin.
Presentation(s):