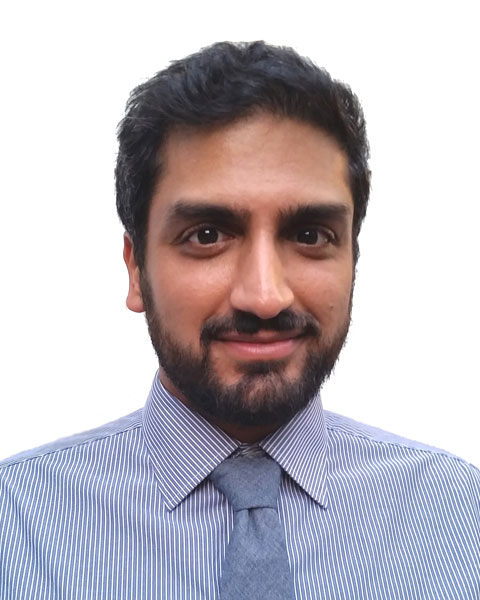 Amar Chanani
CQA, CQE, CSQE, CRE
Senior Quality Manager
Halyard Health
Avondale Estates, Georgia
Amar Chanani is a Technical Quality Leader at Halyard Health in Alpharetta, Georgia. He is responsible for the global Quality Systems for CAPA, Document & Record Management, Training, and for interactions with Notified Bodies. Amar is also the Site Quality Manager for the corporate headquarters.

Prior to Halyard Health, Amar worked in the aerospace and automotive industries.

Amar holds a Master's Degree in Bioengineering, as well as Bachelor's Degrees in Mechanical Engineering and Economics, from the Georgia Institute of Technology. Additionally, Amar is a Certified Software Quality Engineer (CSQE), Certified Reliability Engineer (CRE), Certified Quality Engineer (CQE), and Certified Quality Auditor (CQA) from the American Society for Quality (ASQ), as well as a Project Management Professional (PMP) from the Project Management Institute (PMI).

Presentation(s):