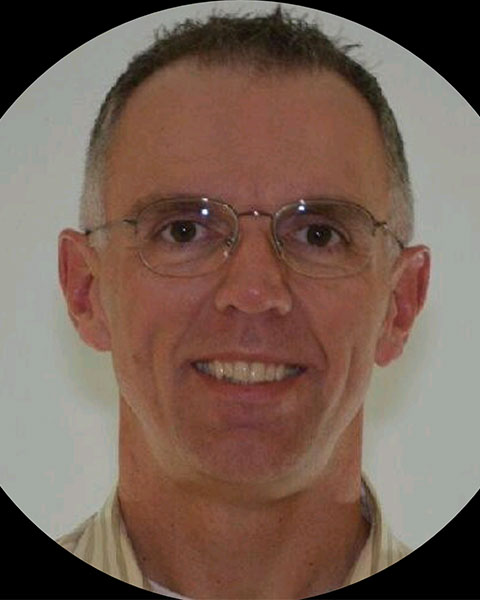 Ian Meggarrey
CMQ/OE, PMP
Program Manager
Metova CyberCENTS
Arnold, MO
Innovator? Facilitator? Troublemaker?? It all depends upon your perspective which of these words best describes Ian.
During 21 years in the Air Force, Ian's innovative nature got him in trouble almost as often as it earned awards. Never content to "shut up and color," he made a career of taking on the challenges and risks to make improvements where he could. Although he long ago traded his uniform for a suit, Ian has hardly changed his ways – perhaps a bit more diplomatic.
He has helped develop innovative solutions for almost 30 years as creator, connector, developer, and/or doer. Ian's contributions to innovations have ranged from removal of redundant paperwork, to global management systems, to cyber simulators. He is a senior member of ASQ, Certified Manager of Quality/Organizational Excellence, certified Project Management Professional, and has degrees in computer information and quality management systems. He is a founding member and Past Chair of the Innovation Division in ASQ.
Presentation(s):