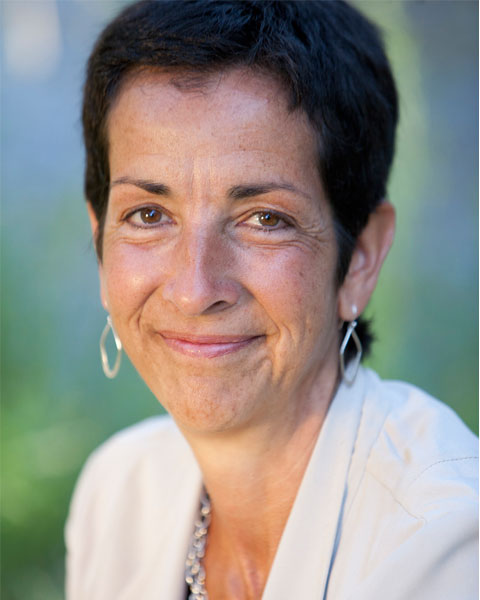 Bethanne Kronick
Academic - MA, Professional - Member of NSA, Certified Speaking Professional (CSP)
Productivity Strategist, Trainer, Speaker & Author
SIMPLIFY!
Camp Sherman, Oregon
Passionate about helping people live with less stress and find more time and energy, Bethanne established SIMPLIFY! in 2002. Through training, coaching and dynamic presentations she inspires organizations, teams and individuals to implement time-tested, research-based strategies for maximizing time to get the right things done every day.

Bethanne is a nationally recognized productivity strategist, trainer, speaker, author and coach. For the last 15 years, she has empowered her clients to learn new habits and behaviors so their lives reflect what's truly important to them and their organization. Bethanne's clients make positive, long-term changes, whether it's managing stacks of paper, overflowing email boxes, busy schedules, cluttered spaces, or facing life's greater challenges. She provides training through workshops, presentations, webinars and individual coaching. Clients include a wide variety of industries including retail, government, technology, healthcare, education and service sectors.

Bethanne is a Certified Speaking Professional (CSP), a member of the National Speaker's Association (NSA), a Certified Professional Organizer (CPO) and a member of the National Association of Productivity and Organizing Professionals (NAPO). Before starting SIMPLIFY!, Bethanne was a professional educator. She holds a master's degree in special education with an emphasis in working with people who are blind and visually impaired. She is an active member of her small community of Camp Sherman, Oregon and is a fresh-air junkie. In her spare time you'll often find her hiking, biking, kayaking, skiing and pursuing one of her greatest passions, competitive rowing.

Presentation(s):