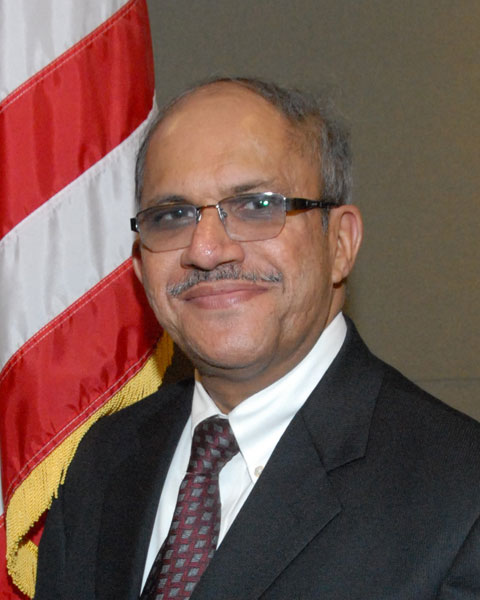 Kush K. Shah
Six Sigma Master Black Belt, Shainin Red X Master, ASQ Certified - SSBB, CMQ/OE, CQE, CQA, CBA
Senior Manager, Operational Excellence
General Motors Corporation
Oakland Township, Michigan
Kush Shah is globally recognized for his expertise, professionalism and outstanding contributions to the field of quality. He has a proven track record for solving tough quality problems. He has demonstrated his unwavering dedication in advancement of organizational excellence by introducing quality concepts for many organizations and individuals that resulted in a significant improvement in performance and customer experience.

Kush is currently a Senior Manager, Operational Excellence with responsibilities of coaching and training top leadership to front line employees in continuous improvement methodologies globally. Completed Operational Excellence projects have impact of over $120 million globally. He has held leadership positions in manufacturing, ME, R&D and quality functions. Kush has received the Chairman's Honor Award, People Make Quality Happen Award, Quality Driver Award and GM Trade Secret Award.

He has served in many leadership positions at the ASQ including Director on the ASQ Board of Directors, the Chair of Automotive Division and the Chair of Detroit Section. He has received the Distinguished Service Award from Detroit Section along with the Koth Award and Jarvis Award from the Automotive Division for his leadership and contribution to these organizations. He also received the ASQ Testimonial Award for his outstanding leadership and distinguished service to the Society. Kush was recognized as an ASQ Fellow. He was selected to participate in the development of the first ASQ Certified 6 Sigma MBB exam.

Kush is a preeminent quality professional who has applied his expertise to advance innovative application of quality systems and methodologies to diverse audiences as a mentor, teacher and speaker. He has trained thousands of individuals at all levels of organizations across a variety of businesses globally. He has been speaker at many global conferences. His contribution to improve healthcare quality has been featured in the Detroit Free Press.
Presentation(s):