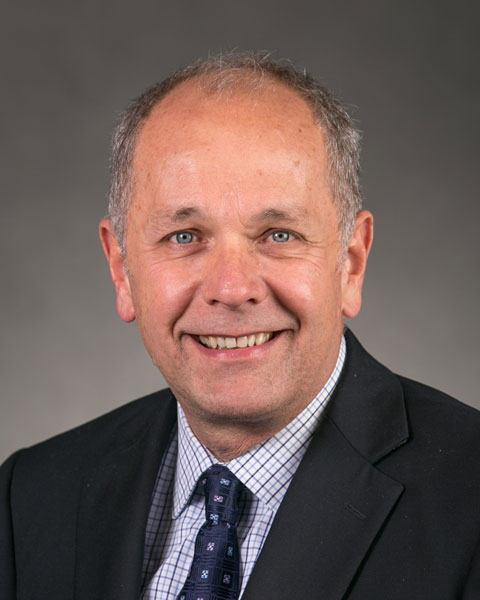 Michael Hardie
6 Sigma Master Black Belt
Director of Operational Excellence
General Motors
Detroit, Michigan
Mike Hardie is responsible for Operational Excellence process strategy and delivery of high level closed projects benefiting the company. In this role, he brings experience from previous large scale Six Sigma rollouts at a major automotive company. Mike is passionate about continuous improvement and problem solving. He is a certified Six Sigma Master Black Belt.
He reports to Tony Francavilla, Vice President, Quality and Operational Excellence General Motors Company.
Previously, Mike Hardie was the Director of Quality and Customer Experience strategy. In that role, he brought his experience in Quality Management Systems and process improvement to the company on their goal to improve initial quality, long term durability, and product excellence to drive delighted customers.
Previously, Mike Hardie had been Director of Global Quality and Productivity Planning, Ford Motor Company responsible for developing the quality plan to drive quality processes and discipline throughout the design and production of Ford vehicles and to provide support to improve the Quality and Productivity of the processes that support vehicle production. He also held many other positions within the company.
Prior to Automotive, Mike was in the aerospace business, designing and developing aircraft simulation systems for military programs for Northrop. As well as a Captain in the US Air Force.
Hardie, a native of Salem, Oregon, holds a bachelor's degree in Mechanical Engineering from Oregon State University in Corvallis, Oregon and a Masters in Engineering Management from University of Michigan.

Presentation(s):