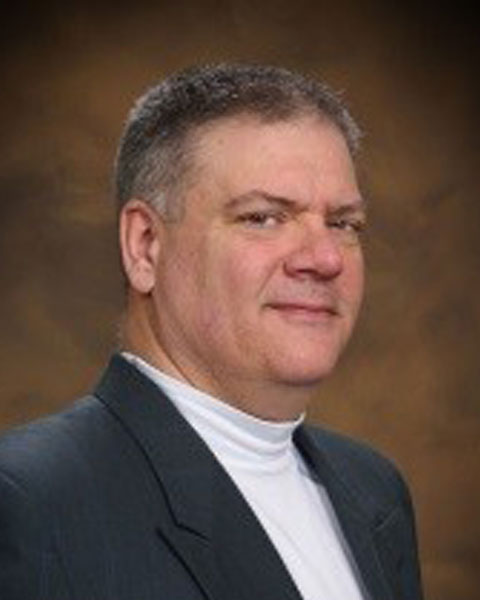 Scott Bensen
BS Physics, MS Statistics, ASQ SSBB
President
Total Continuous Improvement and Info
Iron River, Wisconsin
Expertise
Bensen has over 20 years of experience working with a wide range of companies and clients, from Fortune 500 organizations to small business. He has a passion for delivering data-driven solutions. This ensures meaningful fact-based solutions to help clients improve business processes.

He has a proven track record using a wide range of continuous improvement tools in Lean and Six Sigma. Though much of his experience is in manufacturing, centering on improvement projects, Bensen has taught many statistical related classes to his clients such as measurement system analysis, design of experiments, and statistical process control.

Education
Scott holds a Bachelors of Science degree in Physics from the University of Wisconsin, River Falls. He also holds a Master's of Science degree in Statistics with an emphasis in quality improvement and productivity from the University of Wisconsin, Madison. Scott is a certified Black Belt from American Society of Quality (ASQ). Scott continues to be an active member of his local ASQ section board in promoting monthly meetings, programming team activities, serving as membership chair and a featured speaker at statistic related mini-sessions.

Presentation(s):