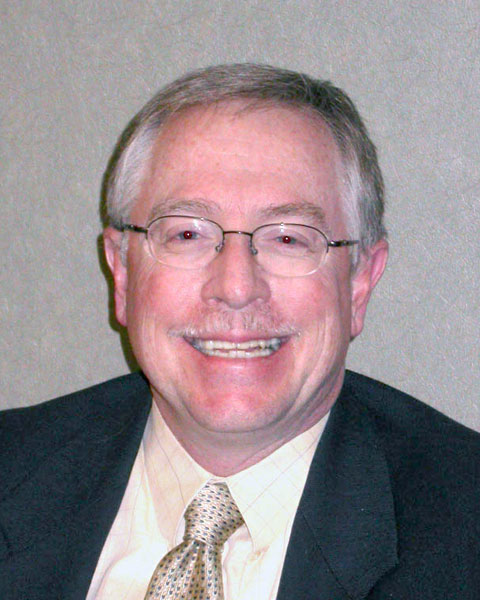 Glenn Crotty
Dr., Senior Baldrige Examiner
Chief Operating Officer
Charleston Area Medical Center
Charleston, West Virginia
Dr. Glenn Crotty Jr is the Executive Vice President and Chief Operating Officer of the Charleston Area Medical Center Health System, Inc. CAMC is a tertiary teaching hospital in central WV with 175 residents is 15 programs. CAMC serves as the safety net facility for souther and central WV with its Level 1 American College of Surgeons certifited trauma center, Level 3 NICU and PICU services, largest open heart program in WV and largest cancer program in WV.
CAMC is the 2015 Baldrige National Quality Health Care Recipient and has been recognized by Quality Rating Organizations: Heathgrades as a top 5% hospital for the past 3 years along with being a Becker's top hospital. Dr. Crotty has championed CAMC's efforts in performance improvement with lean and six-sigma and championed CAMC's efforts with Brenda Grant to achieve the Baldrige recognition.
Dr. Crotty is an Endocrinoligist in prior training, an alumni Baldrige Examiner, a clinical volunteer at WV Health Right a clinic for those without insurance and a member of the board of directors of the Parternship for Excellence Baldrige program for Ohio, Indiana and West Virginia.
Presentation(s):