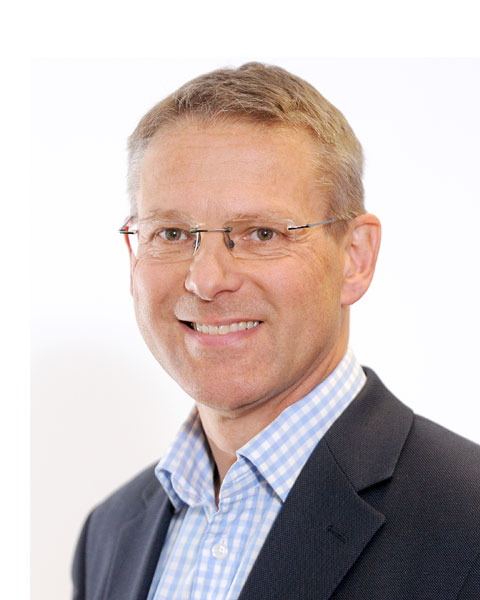 Mike A. Turner
CQP MCQI MBA
Board Member CQI, Managing Partner Oakland Consulting
Chartered Quality Institute / Oakland Consulting
Leeds, England, United Kingdom
Mike Turner is Oakland's Managing Partner and has over 30 years' experience in business and consulting. After graduating Mike began a career in operations & general management gaining experience in a number of UK & US-based multinational organisations. During this period Mike led the implementation of organisational change, lean continuous improvement, and business process improvement programmes.

Since joining Oakland as a consultant, Mike has become an acknowledged expert in Quality and Operations Management, evidenced by long-term assignments in a range of large, global manufacturing, service and public sector organisations in areas such as quality strategy & deployment, quality management, process and operations excellence and quality leadership & skills development.

Mike is a regular speaker on management issues, and an author of e-books, papers and articles. He has a first degree in Engineering, a post-graduate MBA and is a Chartered Quality Professional, serving on the Board of Trustees of the UK CQI. He is a founder member of the Oakland Institute for Business Research and Education, a body that works in strategic partnership with leading business schools to provide a rigorous, yet pragmatic and highly adaptable research approach that embeds real change within organisations through the application of both leading edge and established knowledge and skills. He has also won an award for his research work.

Presentation(s):