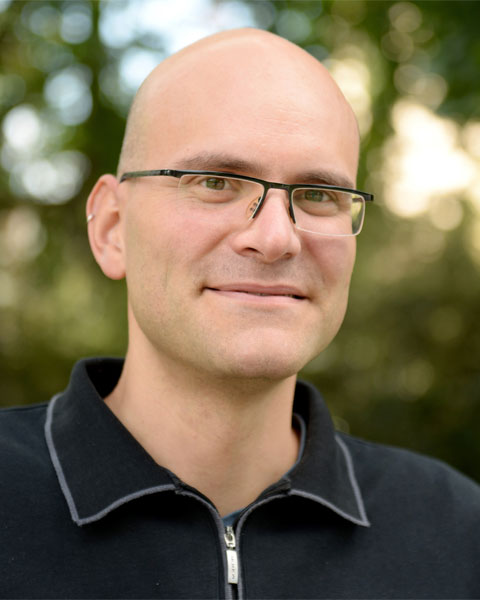 Pavel Humlicek
CEO
TeamGuru.com
Brno, Jihomoravsky kraj, Czech Republic
Pavel Humlicek is a founder and CEO of TeamGuru.com, a software & service platform that supports leaders in driving accountability, standardization and best practices within their organizations.

TeamGuru has been chosen as a corporate tool by Honeywell, Schneider-Electric, A.O.Smith and many others (currently over 15 000 users in 40 countries). The platform covers many critical areas of strategic leadership, operations, quality & knowledge management and helps to create a "spreadstheet-free" company operating system.

Before founding TeamGuru, Pavel had worked for 10 years in various roles in Quality, Operations and Lean Management, where he learned the art of combining advanced analytical methods with a "common-sense" approach to simplify complex issues and deliver QUICK and LASTING RESULTS.
Presentation(s):