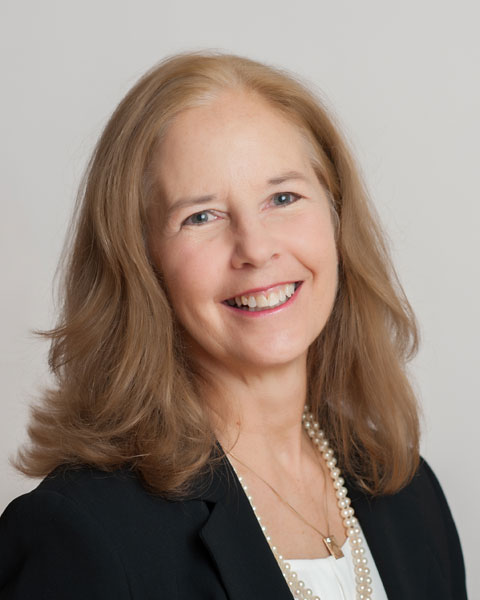 Dawn Ringrose
BSc, MBA, FCMC, COES, CEP
Principal
Organizational Excellence Specialists Inc
Courtenay, British Columbia, Canada
Dawn Ringrose is Principal of Organizational Excellence Specialists and has consulted to management in areas that positively contribute to organizational performance since 1984. She has worked across the public, private, and non-profit sectors with small, medium, and large organizations.
Recognized by her peers with the Fellow Certified Management Consultant designation and the Quality & Excellence Builder Award (Quality Council of Alberta), Dawn is currently the representative for Canada on the Global Benchmarking Network (GBN) and the Organizational Excellence Technical Committee (OETC), Past Co-Chair of the inaugural ASQ Canada 2017 Conference Committee, and a representative on the Canadian committee that contributed to the development of the ISO 20700 standard for management consulting.

In 2010, Dawn authored a unique publication for excellence practitioner's entitled the Organizational Excellence Framework (OEF) and an accompanying turn-key toolkit (2012). These tools are currently being used by professionals in over 50 countries and the automated assessment and reporting tool is being used to conduct the 'first global assessment on the state of organizational excellence' that was launched by the OETC (2015) and endorsed by the GBN and ISO TC 176.

Presentations on the global assessment research have been made by Dawn and team members in a number of countries (Canada, Philippines, China Slovenia, India, United Arab Emirates) and interim reports have been published by the OETC. Dawn has also published on a variety of excellence topics with The TQM Journal with Emerald Publishing (United Kingdom), Springer International (Switzerland), Global Benchmarking Network (Germany), Business Process Improvement Resource (New Zealand), ASQ Quality Management Division (United States), and South African Quality Institute (South Africa).

Presentation(s):