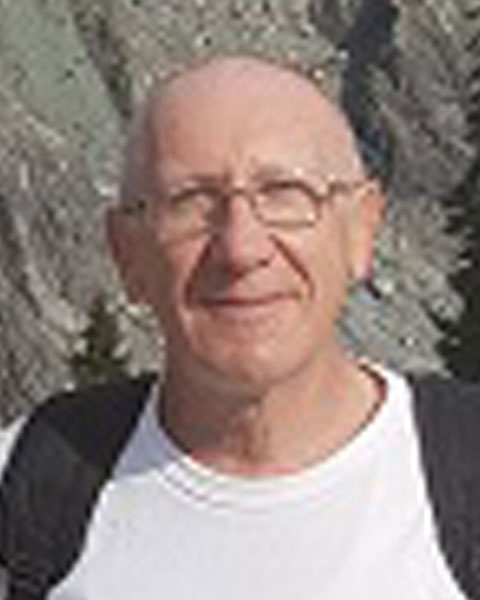 Gregory (Grisha) Gorodetsky
CQE, CRE, MSME
Quality, Safety and Environmental Manager
Wipro Givon Ltd.
Haifa, HaZafon, Israel
In the last 6 years, I have held the position of Quality, Safety and Environmental manager of Wipro Givon (Israel). Company supplies metal parts and subassemblies that are used by Boeing (Gold Partnering for Success rating), Gulfstream, and Israel Aerospace Industries (IAI), etc. We manufacture structural parts that form the fuselage and empennage of the Dreamliner 787.

I began my professional career as mechanical design engineer at the Corporation for Design of Equipment for NDT.

From 1988 I worked at Tadiran Appliances (a Carrier Group).

From 1996 until 2006, I worked at Arad Group, a manufacturer of water meters. I represented my company at the AWWA (American Water Works Association) annual conference demonstrating water meters that I designed.
I was promoted to the position of Quality Manager and brought the company to ISO 9001, 14001 and 17025 certifications.

For two years, I held the position of Quality Manager for SodaStream. At my initiative, the Standards Institution of Israel was certificated by the DOT to provide third-party inspection of high pressure cylinders.

From 2008 until 2012, I held the position of Quality Manager at Rabintex Industries.
I brought improvements to the infrastructure of the ballistics laboratory, resulting in improved reliability of ballistic helmets and vests.
MSME, Samara State Technical University (Russia).
CQE, CRE, Safety Manager.
Member of Israel and American Society for Quality (ASQ & ISQ), member of Society for Safety Officers.

Contributed to CQE Primer (Quality Council of Indiana): my name is included in the list of acknowledgments.

Contributed articles to The Journal of The ISQ and The Magazine for Industry and Management, including: "From Non-Conformities to Performance Improvement," "Management of Quality Indices," "The Responsibility for Quality is on the Supplier," "Computerization of Ballistic Tests," "Crying of the Road Signs." Gave presentations at national and international conferences of The ISQ, etc.







Presentation(s):