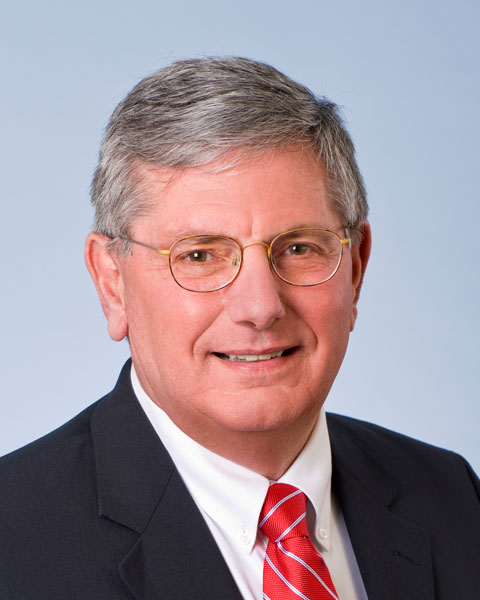 Robert Bodemuller
Supplier Quality Principle Engineer
Lockheed Martin Missiles & Fire Control
Midlothian, Texas
Bob Bodemuller currently works at Lockheed Missiles and & Fire Control (MFC) in Grand Prairie Texas in supply chain quality where he is the subject matter expert (SME) in counterfeit part avoidance and risk mitigation and a Distinguished Member of the MFC Quality and Mission Success Technical Excellence Staff. Bob has over 40 years' experience in the Engineering and Mission Assurance area in Space, Aviation and Defense industries. Experiences include over twenty years focused on Supply Chain Quality working extensively in supplier quality with both suppliers and receiving inspection operations.
Bob joined the SAE G-19 committees in mid-2000 where he participated with the development and release of AS5553 Rev A and has worked on the AS6081 standard committee since its inception. He is a member of the SAE G-21 committee which developed the AS6174 standard for counterfeit mitigation for materials. He currently serves as the Chairman of the Counterfeit Avoidance Accreditation Committee, an industry managed 3rd party certification administered by PRI, which has developed an industry managed certification scheme for various counterfeit avoidance standards.
Bob has worked with industry as a member of the AIA Counterfeit Avoidance Working Group on counterfeit issues in the legislative area and has provided input during the public comment periods to DOD on the newly drafted DFARS.
Bob has presented at several conferences on the counterfeit standards. He has a mechanical engineering degree from Purdue University and a Masters of Management degree from University of Phoenix.

Presentation(s):