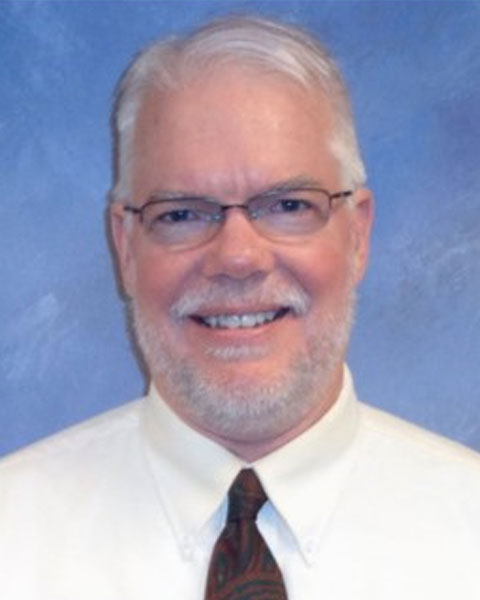 Mark C. Medlin
M.A.
Senior Project Manager, IT Division
Mission Health
Weaverville, North Carolina
Mark C. Medlin, MA, has for more than 25 years taught lean/six sigma quality improvement courses for physicians, nurses and healthcare professionals in tools and methods. He has also coached healthcare teams in process improvement projects in clinical and operations areas. In addition, he has led impactful projects in leadership development and service excellence. He is certified in Prosci change management and Personify Leadership. He has consulted with organizations in higher education, transportation, federal government, military and financial services fields as well.

His Kirkpatrick Level One and Level Two course evaluations are consistently outstanding. Many healthcare professionals say that they never expected a quality improvement course as genuinely engaging as his are. He has received appreciation and recognition for the Whole Person Care Learning Collaborative which he led in western North Carolina from September 2016 through April of 2017 and for western NC's Transforming Care Conference held in June 2017. He was a workshop session presenter for the Institute of Healthcare Improvement's 2017 Annual Forum held in Orlando in December of 2017.

Mark is a Senior Project Manager in the IT Division for Mission Health in Asheville, NC where he leads the division-wide Lean/Six Sigma Green Belt deployment toward a goal of over 300 certified Green Belts. He previously served as a quality improvement advisor in Mission's Performance Improvement department for three years. Mission is recognized as one of the top 15 health systems in the country.
Presentation(s):