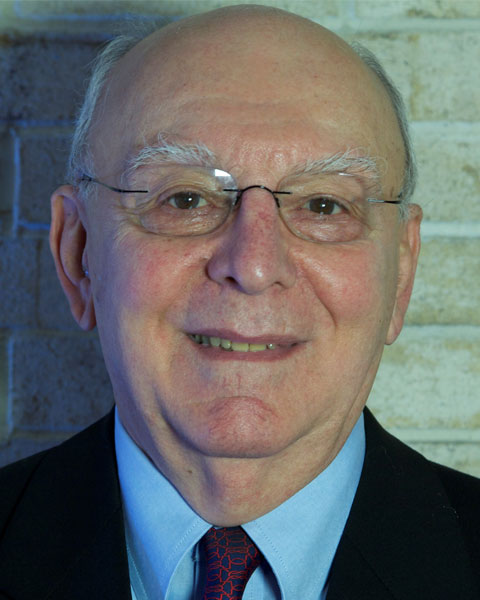 Benjamin W. Marguglio
TX
Process Improvement Consultant
BW (Ben) Marguglio, LLC
Dallas, Texas
• Management and technical consultant with sixty-three years of experience in high technology enterprises, formerly as a corporate executive – including executive level director and division head positions.

• Former management team leader for multi-million dollar design and construction projects and management team member for a multi-billion dollar design and construction projects.

• Preeminent subject matter expert on human error prevention / human performance improvement / human factors. Originator of the unique "Human Error Causal Factors" taxonomy, and presenter of the acclaimed Human Error Prevention / Human Performance Improvement / Human Factors / Human Element Seminar.

• Subject matter expert on risk management (hazard identification, risk assessment and risk treatment).

• Subject matter expert on incident / failure investigation, root cause analysis and corrective action.

• Subject matter expert on management systems – including systems for project management; design engineering; procurement; fabrication, assembly, construction and installation; maintenance; and operations - with safety, quality and environmental protection considerations.

• Fellow of the American Society for Quality (ASQ) since 1973 and ASQ Certified Quality Engineer, Reliability Engineer, Quality Auditor, and Manager of Quality / Organizational Excellence.

• Author of approximately 200 technical and management papers and presentations and three books:
• Human Error Prevention; Bookinars, Inc.; 416 pages; 2009;
• Environmental Management Systems; Marcel Dekker, Inc; 208 pages; 1991;
• Quality (Management) Systems in the Nuclear Industry; American Society for Testing & Materials; 680 pages; 1977.

Presentation(s):
Wednesday, May 2
9:30 AM – 10:30 AM