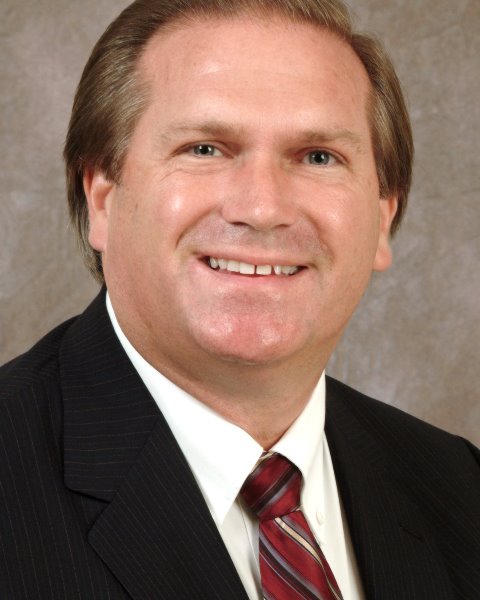 Alan Daniels
QMS Strategy, Integration and Industry Quality Standards Management
The Boeing Company
Seattle, Washington
Alan Daniels currently works for Boeing Commercial Airplanes in the Quality Systems and Skills Integration (QSSI) Organization with the responsibility of the Boeing enterprise QMS strategy, integration, and industry standards management.

International standards activities include:
- Chairman of the International Aerospace Quality Group (IAQG) Requirements Strategy Stream (24 standards),
- Chairlman of the IAQG 9100 team, Convener of ISO Technical Committee 176 Task Group 1 "Communications and Product Support",
- IAQG Liaison to ISO Technical Committee 176 and SC2 and PC 302, and,
- Vice chair of the U.S. ISO Technical Advisory Group (TAG) 176 (2012-2015).

Alan has 35 years of experience in aviation, space and defense manufacturing, engineering and quality.
Presentation(s):