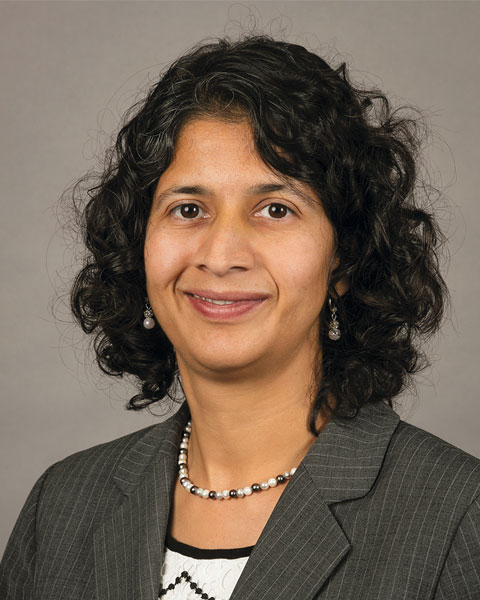 Kanchan Barve
CSSMBB
Executive Director of Perfomance Excellence
Baptist Health Kentucky
Louisville, Kentucky
Kanchan Barve is Executive director at the Baptist Health system in Kentucky, USA. In this role, she is responsible for leading system-wide
efforts in adoption of system wide performance and process improvement methods. Baptist Health launched Process Excellence in 2016 to boost the
system's efforts to advance high reliability and achieve the goal of zero harm. Process Excellence, modelled after RPI® from the Joint Commission's Center for transforming healthcare, utilizes Lean, Six Sigma, Change Management and Project management to drive cultural and performance transformation at Baptist Health. Barve, who joined Baptist in 2014, previously served as statewide director of performance improvement for Baptist Health Medical Group.
Prior to Baptist she held various roles at Humana Inc such as Strategic Consultant and Master Black belt.
She is a Certified Master Black Belt through the American Society for Quality (ASQ), ASQ Senior Member, and a certified Change agent. She has been a Lean Six Sigma practitioner for over 12 years.
Born in India, she moved to the United States in 1999 to pursue advanced degrees in engineering, earning a master's degree in electrical and computer engineering from the University of Toledo, and an MBA from the University of Kentucky.
Presentation(s):