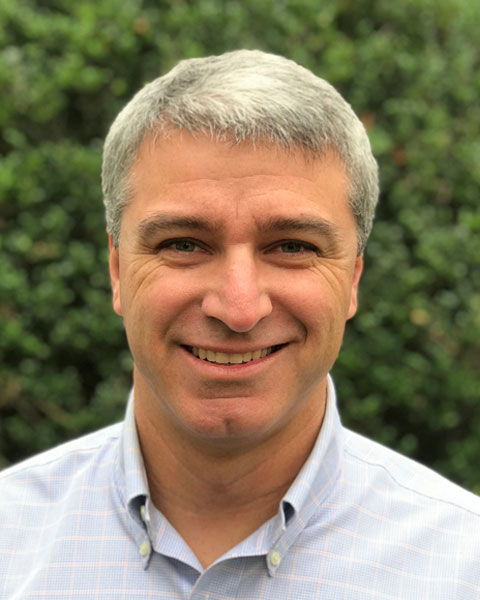 Ian F. Sheridan
ISO 9001:2015 and ISO 14001:2015 Lead Auditor Certified
Project Specialist, Utility Shared Services Quality Management
Con Edison Co. of NY
New York, New York
Ian Sheridan is a quality management professional with 23 years of experience leading teams to transform operations compliance, conformance and performance in a variety of aerospace manufacturing, construction, and energy utility operations. Ian is OCEG GRCP and GRCA certified, ISO 9001:2015 and 14001:2015 lead auditor certified, and GRI-certified G4 Sustainability Reporting qualified. Ian is an active Senior Member of ASQ in the Customer-Supplier Division (CSD), Design and Construction Division (DCD), and the Energy and Environment Division (EED), as well as a member of the Electric Power Research Institute (EPRI) Energy Sustainability Interest Group (ESIG).

In his current role at Con Edison Co. of NY, Ian conducts reviews and assessments of procedures, processes, risks, and work practices to ensure compliance, improve efficiency, and enhance operational excellence. Ian has managed the company-wide certification of its environmental management system to ISO 14001, and continues to improve performance tracking and reporting, as well as aspects of investor disclosure response and sustainability reporting. Outside of work, Ian reportedly embarrasses his two teenage daughters at every available opportunity. When time permits, Ian pursues his passions for sailing and skiing.

Before joining Con Edison, Ian worked as a geologist, an environmental remediation field technician, an EHS project manager, and an EHS auditor of global aerospace operations. Ian holds a Bachelor of Science in Earth Sciences from The Pennsylvania State University.
Presentation(s):