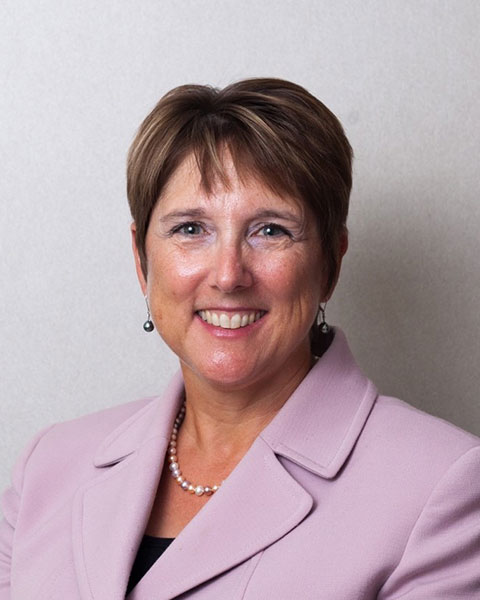 Sherri Brown, PhD
Managing Director
The Yield Lab
Dr. Brown is currently Managing Director at The Yield Lab, providing innovative companies and entrepreneurs with funding, mentoring, and connections to help revolutionize agrifood systems to more sustainably provide for the world's need for healthy nutrition.

Dr. Sherri Brown spent over 25 years at Monsanto Company. As part of the first biotechnology team, Sherri played a key role in the development and commercialization of Roundup Ready Corn and the YieldGard family of insect protected products. She has led discovery programs with a research focus in phytohormones, pollen biology, and seed development and germination. Sherri held a variety of global leadership roles, leading teams in Strategy, Product Development, Corn, Oilseeds, Chemistry, and Animal Agriculture.
Dr. Brown received undergraduate degrees in Biology and Chemistry from Hope College and her Ph.D. in Genetics and Molecular, Cellular, and Developmental Biology from Indiana University. Dr. Brown has published numerous scientific papers and patents and been recognized with a variety of awards, including the Queeny Award, Monsanto's highest scientific honor, a the ASPB Industry Innovation Award and the Trustee's Award from the St. Louis Academy of Science.
Sherri is committed to developing the next generation of scientists and a strong advocate for the role of women in science, leading organizations and serving on boards that advance these initiatives. Sherri lives in St. Louis, Missouri with her husband David and is a proud parent of two adult children pursuing successful careers in STEM fields.

Presentation(s):