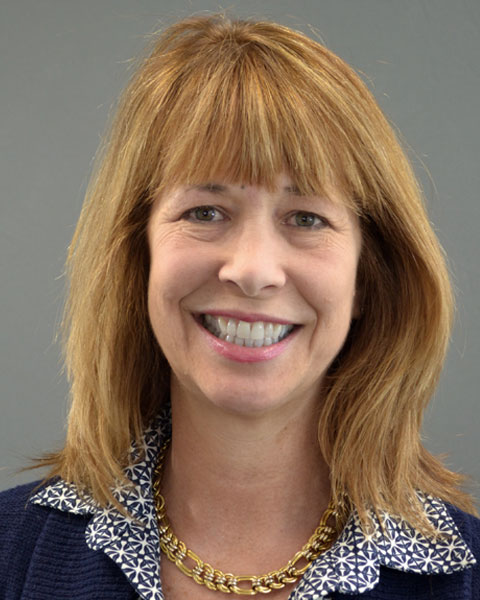 Cynthia Von Heeringen, Sc.D. (Hon.), DPS (Hon.), M.S., R.Ph., FASHP, R.Ph.
Director, Educational Programs II
ASHP
Bethesda, MD
I will be your ASHP point of contact as you plan your session. Please do not hesitate to contact me with any questions or concerns. I look forward to working with you.
Presentation(s):
Sunday, June 3
11:00 AM – 12:30 PM