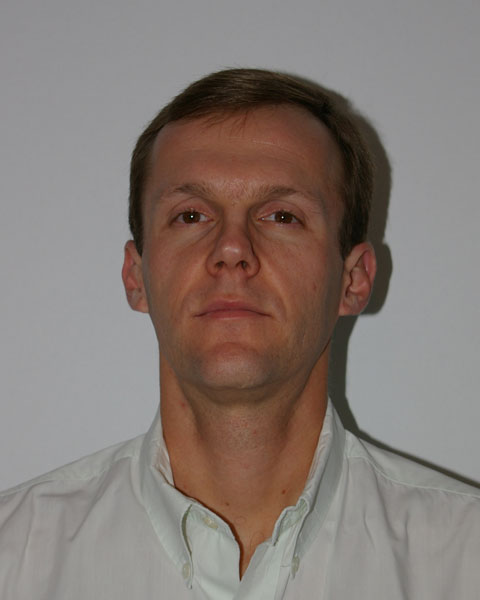 Mauricio Dziedzic, PhD
Chair, Graduate Program in Environmental Management
Universidade Positivo
Maurício Dziedzic, Ph.D., Prof., Member of the ASCE

Civil Engineering at Universidade Federal do Paraná (1986).
M.A.Sc. in Water Resources and Hydraulic Engineering at Universidade Federal do Paraná (1988).
Ph.D. in Civil Engineering, Fluid Mechanics and Hydraulics - University of Toronto (1994).

Currently, Professor at Universidade Positivo, where he chairs the Graduate Program in Environmental Management (MSc and PhD). Conducted the implementation of the undergraduate program in Civil Engineering at Universidade Positivo. Has experience in water quality modeling, hydraulic engineering, fluid mechanics, greenhouse gas inventory, air quality modeling, life cycle analysis, design of hydraulic laboratory equipment, dam break analysis, environmental indicators, and faculty development. Currently engaged in research on hydrodynamic and water quality modeling in reservoirs, water loss in distribution networks, optimization in water distribution networks, hydraulic micro generation, urban drainage and flood control, environmental impact assessment, and environmental indicators. Has also conducted program and institutional assessments for the Brazilian ministry of education.

Presentation(s):