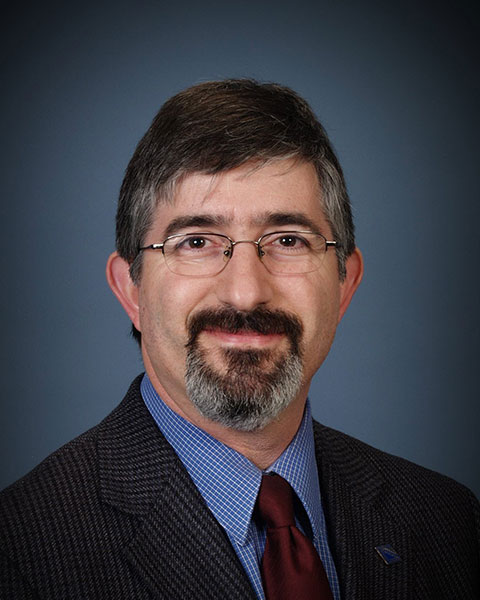 Martin J. Teal

WEST Consultants, Inc.
Martin J. Teal, P.E., P.H., D. WRE, F. ASCE, Vice President, WEST Consultants, Inc., San Diego, California, USA

Martin J. Teal has over twenty-five years of experience in the areas of hydraulics, hydrology and sediment transport and has been involved with numerous river, floodplain and watershed studies. Mr. Teal's recent work includes hydrologic, hydraulic and sedimentation modeling studies for the U.S. Army Corps of Engineers' Sacramento, Los Angeles, Omaha, Honolulu and New Orleans Districts, as well as state and local agencies. Mr. Teal is a registered Professional Engineer in California, Arizona, Nevada and Hawaii, a certified Professional Hydrologist and a Diplomate of the American Academy of Water Resources Engineers. Prior to joining WEST in 1993, he had worked for the U.S. Army Corps of Engineers (Sacramento District) and an international engineering corporation in Chile.

He earned his B.S. in Civil Engineering from the University of California, Berkeley, and his M.S. in Civil Engineering (Hydraulics) from the University of Iowa. Mr. Teal has been a member of ASCE for over 30 years, and has served on the EWRI Sedimentation Committee (past Chair) and the International Council. He is also active in the US Society on Dams (USSD) Hydraulics Committee and is Chair of the Sedimentation Subcommittee. He represents the United States as a member and Vice Chair of the Committee on Sedimentation of Reservoirs of the International Commission on Large Dams (ICOLD). In addition, he is past Chair of the Floodplain Management Association and a member of the ASFPM Arid Regions and International Committees. He is a frequent instructor of short course on hydrologic and hydraulic modeling for ASCE Continuing Education and other clients.
Presentation(s):