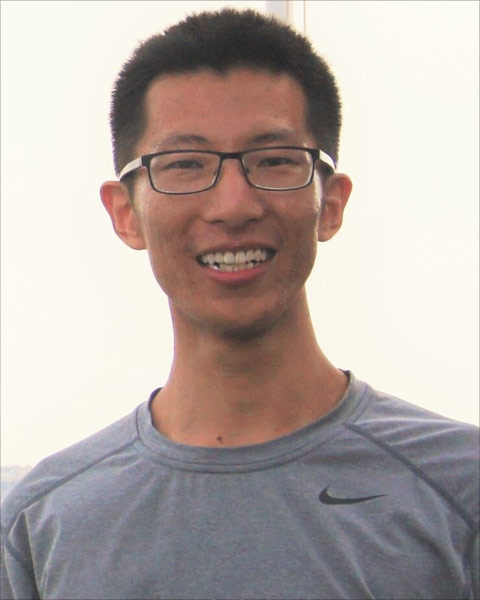 Gang Zhao, PhD
Graduate Research Assistant
Texas A&M University College Station
Gang Zhao, a PhD candidate in Water Resources Engineering in Texas A&M University.
Gang is a hydrology modeler and focus his research on climate change, urbanization, water resouces management, and water quality.
Recently, he is employing Distributed Hydrology Soil Vegetation Model (DHSVM) to explore the effect of climate change induced drought and population growth on magacity water supply system. At the mean time, he is trying to evaluate how the inflow from the land to Gulf of Mexico affect the water quality in the gulf, especially in coastal areas, which are more vulnerable to inland nutrient inputs.
Presentation(s):