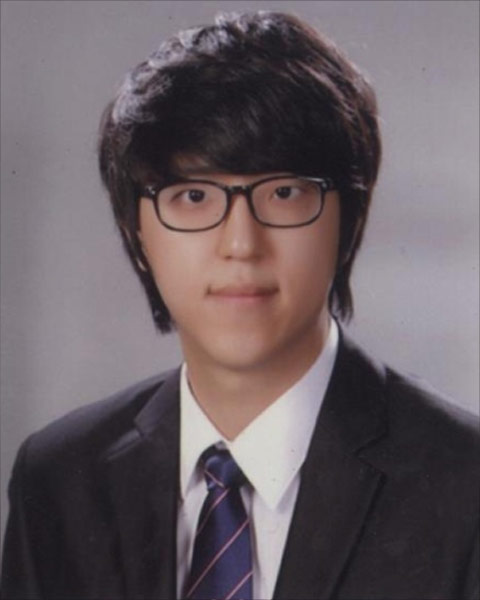 Hanbeen Kim
Ph.D. student
Yonsei University
My name is Hanbeen Kim and I am a graduate school student at Yonsei University in South Korea.
I am majoring in statistical hydrology and interested in nonstationary frequency analysis.
The title of my presentation for EWRI congress is "The evaluation of nonstationary population index flood model based on regionalization".
Presentation(s):