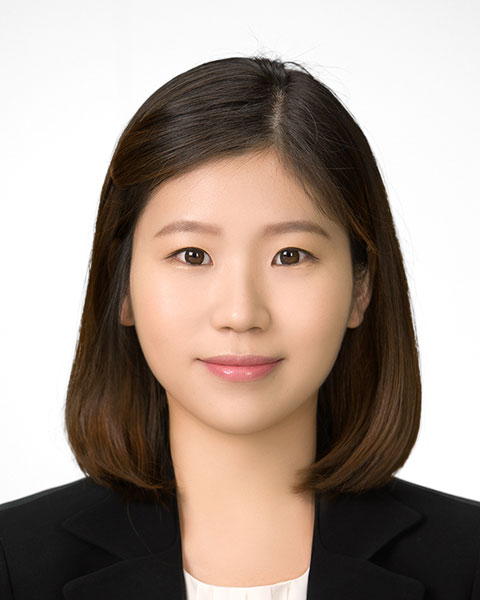 Taereem Kim
PhD.Candidate
Yonsei Universty
My name is Taereem Kim, Ph.D candidate at Yonsei University in South Korea.
The title of my presentation is 'Combination of ANN ensemble for improving performance of monthly rainfall forecast'.
I have studied on identifying the relationships between monthly rainfall and large atmospheric-oceanic climate indices based on statistical methods such as ensemble empirical mode decomposition.
Nowadays, I am working on improving performance on monthly rainfall forecast using artificial intelligence models.
Presentation(s):